With a fully equipped mobile workshop and mobile crane, JP Engineering Services is able to oversee the installation of all your steel fabrication projects. When necessary, we work with your other sub-contractors to ensure your project is completed on time and with the quality and accuracy JP Engineering is known for.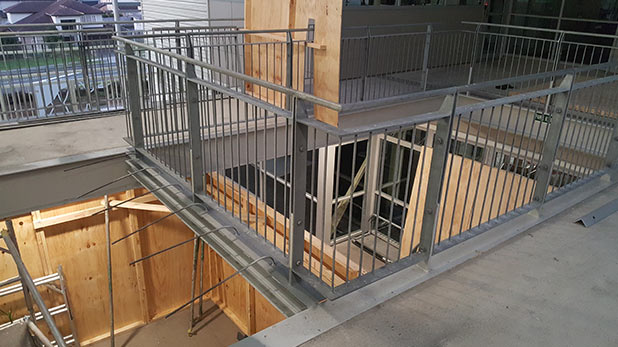 Mobile Steel Fabrication
Our mobile steel fabrication service will save you time and money by fabricating on-site and installing immediately.
We specialise in portal frames and other structural steel fabrication for residential and light commercial buildings. By coming to your site, we can measure and cut structural steel as we go. We can install immediately and make sure everything fits together as it should – no going back and forth to the factory!
Mobile Steel Cutting
JP Engineering provide mobile steel cutting on-site across Auckland.
While the big jobs have to be completed in our workshop, we can cut most steel on-site. That includes residential portal frames, light commercial business construction framing and other structural steel, such as, steel channels, steel columns, steel beams, and steel for structural and architectural features.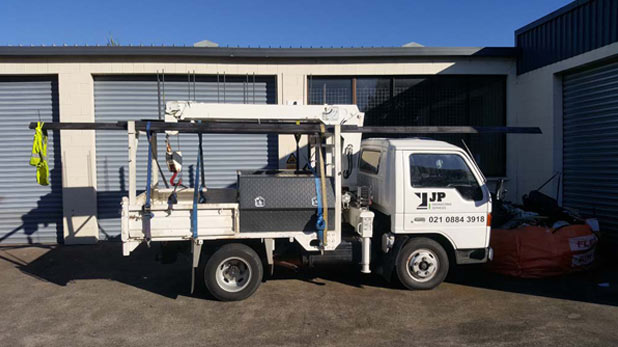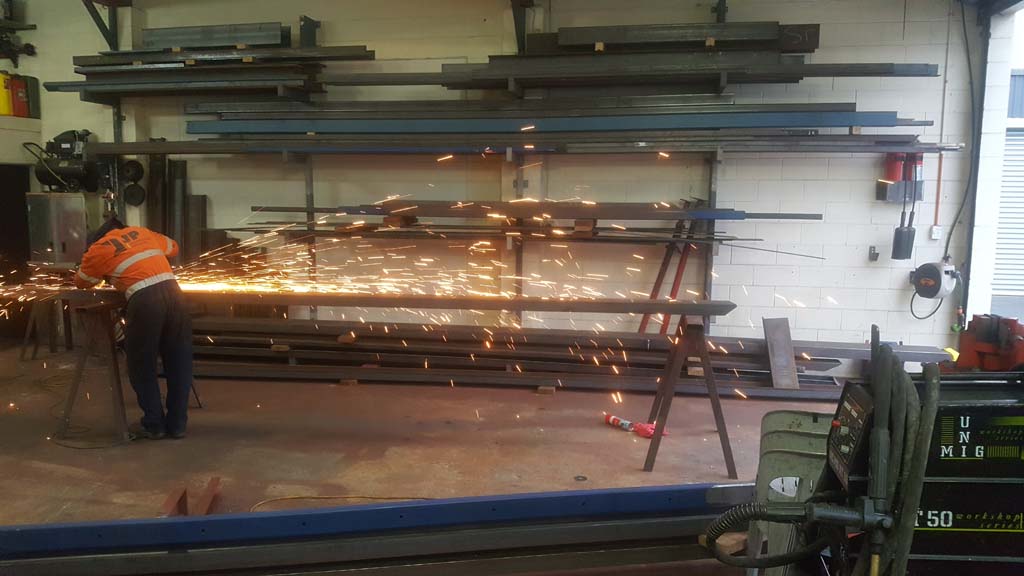 Mobile Metal Welding
JP Engineering are Auckland's Mobile Welding Service. We specialise in commercial, residential and domestic onsite mobile welding.
Travelling throughout Greater Auckland, we offer a full metal welding service, including mild steel welding, stainless steel welding, aluminium welding and on-site structural welding.
On-site metal welding means your latest metal project will be completed quickly, efficiently and to a high quality.