JP Engineering Services can complete your welding needs anywhere in Greater Auckland.
Guaranteeing great workmanship and a quality finish, we provide a metal welding service that includes:
Onsite welding / mobile welding | Structural steel welding | Structural welding | Residential welding services | Light commercial welding services | Mild steel welding | Stainless steel welding | Aluminium welding
We guarantee a reliable, prompt and professional service at an affordable price.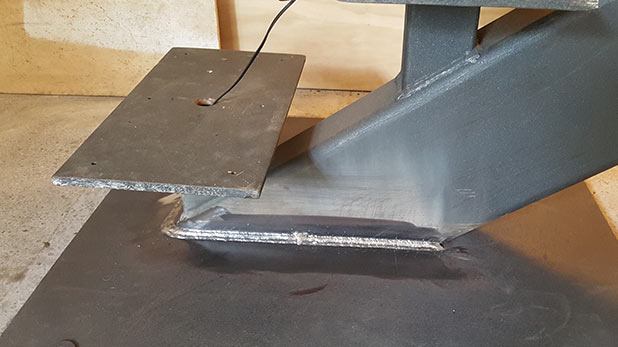 On-Site Steel Fabrication and Mobile Welding
You don't want to have to bring your welding to us – that's why we come to you. Anywhere in Greater Auckland, if you need a structural steel welding service, we'll be there
If you are constructing a residential or light commercial building, we can complete all the necessary steel fabrication, from cutting to installation, including welding.
We specialise in steel welding, including, structural steel welding, steel beam welding, and welding of structural steel framing.